In Play Betting – Which Sites Are The Best?
Published: January 24, 2019
Author: Joe Kizlauskas
Last Updated: November 6, 2022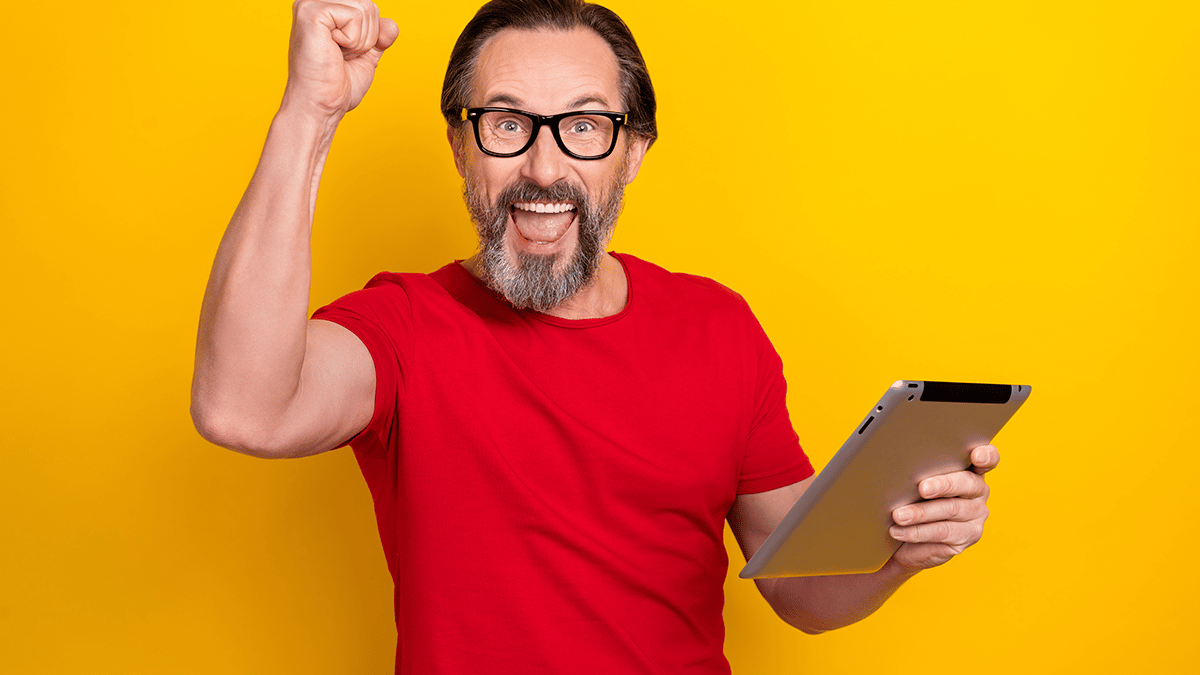 When online sports betting was in its infancy you simply placed a bet before an event began. Bookmakers no longer limit you to this option and you can now bet throughout most sporting events. In-play betting (also known as live betting or in-running betting) has proven to be exceptionally popular. We explain the ins and outs of it below.
What is betting in-play?
In-play betting is the method of betting on a live match, game or race. It is the next big thing in a growing betting industry, and many punters are flocking to take advantage. Bookies have always known about the gap in the market. It was either someone going to put their bets on late and finding the markets had closed, or someone thinking during a game "I knew that would happen…I wish I could bet on it". This demand for in-play betting has been around for a few years now. However, in the past, it has been difficult to implement features of live betting because the technology hasn't been available.
In the early versions, it was just one or two markets being updated live, however, now advanced pricing engines can update hundreds of markets on hundreds of events in the blink of an eye. It is this advance that has allowed in-play betting to take off.
Why Is Live Betting So Popular?
Much of the popularity of in-play betting can be attributed to the fact that it gives punters more an angle into a sporting event. As an example, you may be watching a football match which is 0-0 after 30 minutes. However, one team may be dominating and it may become attractive to the punter to back this dominant team. It also offers bettors the opportunity to effectively reload. Your bet may go down in the first five minutes (first goalscorer bet, win to nil) and you would still like some kind of interest in the fixture.
Developments Of In-Play Betting
In-Play betting has increased the requirement for people to be able to bet outside of betting shops and on the move. As such the rise of live betting has gone hand in hand with the rise of bookmakers betting apps. Apps are now the most common method with which to place a bet online. It is now also more common to bet on your mobile than via desktop sites. This can again be partially attributed to the uprising of betting in-play.
In-Play Graphics & Information
Bookmakers have dedicated in-play sections to their sites which are extremely helpful and informative. Fixtures of many sports have graphic displays which are a good visual reference. They inform players of exactly what is going on. In addition, many bookmakers have teamed up with statistics providers such as betradar to inform customers of what has gone on in a match. This can be crucial in shaping a punters bet so it is extremely helpful. Statistics for a football match can typically include shots, shots on target, corners, bookings, sending offs, dangerous attacks, free kicks etc.
A Bet In-Play Warning
The opportunity to bet on a sporting event as it unfolds has brought in countless new markets to the table. It is important to remember however that it can be an extremely volatile way of betting with things changing by the second. Cricket matches can see rapid odds changes off of one wicket, a breakpoint in tennis has a massive effect on the market whilst a red card in football could totally swing who the outright favourite is. This means that you need to be aware that a second can change everything. You may fancy something at 10/1, missing it by a second could mean it is now 2/1. You just need to be willing to take the rough with the smooth and gamble responsibly.
Who Should I Bet With?
Whilst almost all bookmakers across the globe offer some level of in-play betting, the professionalism that they do so can differ. Bookmakers having fast and efficient platforms and software is crucial due to the volatile nature of in-play betting. We have reviewed countless bookmakers so be sure to check out this section of our website for more on this.

ccc