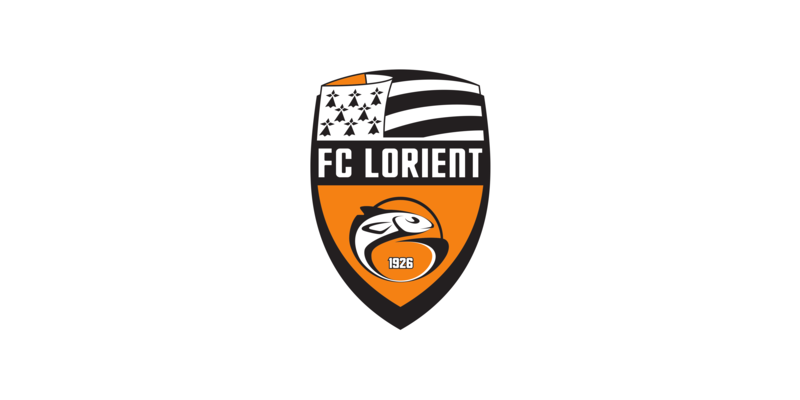 Learn how to access the best Ligue 1 live streams of all of Lorient's fixtures in the league this season below.
Football Club Lorient Bretagne Sud is a professional French football club based in Lorient, Brittany. Most commonly referred to as Lorient, the club currently competes in Ligue 1, which is the top division in French football. Lorient shares a rivalry with Rennes, with whom they compete in the Derby Breton.
Lorient currently play their home matches at the Stade de Moustoir, which has a maximum capacity of 18,110. It has been the club's home ever since it was opened in July 1959, having also undergone two renovations since in 1998 and 2010 to bring it to its current state as we know it today.
Lorient Honours
Lorient have played in each of the top three divisions in French football throughout their history, leading to them having won major honours throughout the French football pyramid. The highest league title they have won through the system is Ligue 2, having never been crowned champions of France by winning Ligue 1 to date. They won Ligue 2 in the shortened 2019/20 season, finishing one point ahead of fellow-promoted side Lens in the table with 10 matches left to play. It also denied AC Ajaccio the opportunity to compete in the promotion play-offs. Lorient have also won the Championnat National in their history, which is the third tier of French football and did so in the 1994/95 season. Arguably their greatest achievement was winning the Coupe de France in 2002 when they defeated Bastia 1-0 in the final.
They have also finished as runners-up in the final of the Coupe de la Ligue and Trophee des Champions, doing so in 2002. Regional honours also came in winning the Division d'Honneur in 1932, 1936, 1957, 1983 and 1995. Lorient have also won the Coupe de Bretagne, doing so in 1958, 1970, 1982, 1990, 2000 and 2002.
Lorient History
Lorient played in amateur leagues in their early years. Later, the team was able to advance farther and up to the third division, but for many years, they were stuck between the third and fourth tier of French football. The club did not begin to advance until the 1980s, when former player Christian Gourcuff was hired as the team's manager.
The club won Ligue 2 in 1998, and for the first time in its history, it competed in Ligue 1 for the 1998–1999 season. Despite being relegated at the end of the campaign, Lorient was able to return to the top flight in 2001. Angel Marcos, an Argentine coach, took over the managerial position just before the start of the following season after Gourcuff departed the club. Nobody has taken charge of more games at the helm of Lorient than Gourcuff, who was in charge over two spells between 1991-2001, before returning for a second spell from 2003-2014.