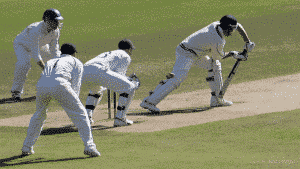 Cricket lovers will want to know which betting apps offer the best features for cricket fans. One of the great things about Cricket is that many of the betting apps allow you to stream live games if you place a qualifying bet. When you combine this with the fixture information, stats and highlights of what is going on in a particular cricket match then you can see why there is a rise in the popularity for cricket betting apps.
Best Cricket Betting Apps
We've listed the best cricket betting apps below based on our research and experience of using the apps, particularly the one's below excel at cricket betting rather than just sports betting in general.