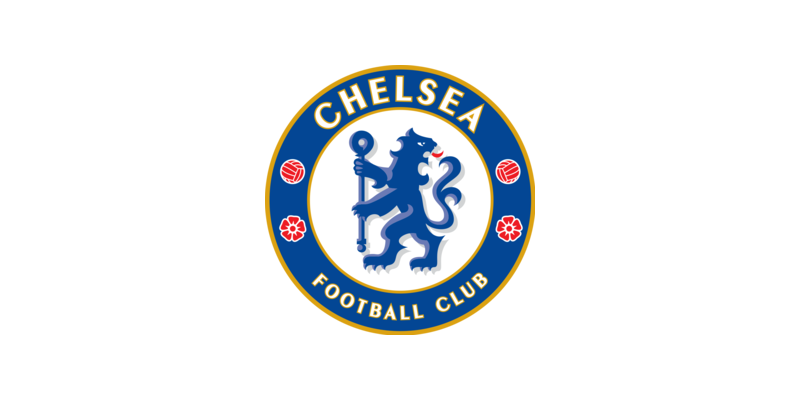 For the best betting tips and predictions around Chelsea's fixtures, follow our expert team's advice.
Chelsea Football Club was founded in 1905, playing out of Stamford Bridge in West London since their inception. They have predominantly featured in the top division of English football throughout their history, but have also had spells in the second division.
Their traditional rivals include fellow London outfits Arsenal and Tottenham Hotspur, as well as West London sides Fulham and QPR. Despite previous plans to move away from their 40,341 capacity all-seater stadium, there are now plans to extend their stay at Stamford Bridge through redevelopment.
Chelsea Honours
Chelsea are one of the most successful clubs in English football, having gained an impressive haul of trophies throughout their history. At the time of writing, only Liverpool, Manchester United and Arsenal have accumulated more major honours than the London outfit. They have won the Premier League, Champions League, Europa League, FA Cup and EFL Cup, among others, during what has been a hugely successful era since the turn of the century for obvious reasons.
Chelsea-Abramovich Era
Chelsea's fortunes truly turned for the better in 2003 when Russian billionaire Roman Abramovich completed a takeover of the club. Coming with a seemingly bottomless pit of cash, Chelsea were able to invest millions into their team, turning into a true contender on all fronts overnight. That era shaped the future of the riches of modern football in England.
The appointment of Jose Mourinho really turned Chelsea into a powerhouse as the Portuguese led the club to the Premier League title in 2004/05 and 2005/06 in dominant fashion. However, Abramovich's trigger-happy nature came to light at the end of Mourinho's time and continued throughout the rest of his reign. The pinnacle of the Abramovich era came in 2012 when the club finally won the Champions League. However, he was forced to sell to American businessman Todd Boehly in the summer of 2022.